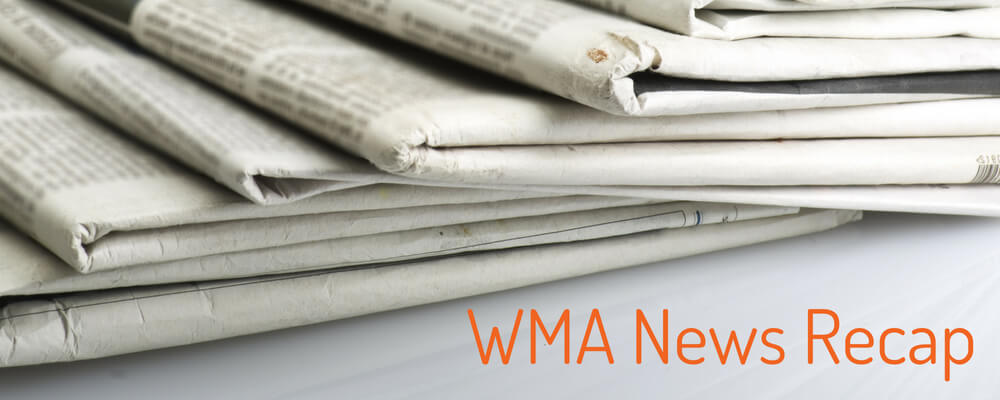 Mental health disability costs can rise higher than with physical disabilities. Given that, employers should play a proactive role in promoting good mental health among their employees. Pick up some tips here and employ them to help reduce absenteeism.
Traffic fatalities hit a seven-year high in Ottawa last year. Distracted driving is cited by the Ottawa Police Service as a contributing factor in this increase.
"Drivers have to start paying attention to what they're doing," Staff Sgt. Frank D'Aoust told Global News. "It's going to take some enforcement… it's going to take time for people to just get used to not having their phone on their lap… not having to communicate during that short time they're commuting."
A recent case in Alberta involving a motorist swerving to avoid an unidentified oncoming vehicle has moved through the courts. The Alberta Court of Appeal ruled that physical contact with the unidentified was required according to the agreement.
New stats from Nova Scotia show that injured workers are taking longer to return to work than in previous years. When the chance an employee returns to work ever decreases as time off work increases, employers should take note.
Do you have employees away from work for medical reasons? If it's taking longer than you expected, you might be interested In what an Independent Medical Examination can do.