For over 27 years Western Medical Assessments has been providing Independent Medical Examinations (IMEs) to insurance companies, employers, and lawyers (both defence and plaintiff). Our extensive network of senior medical and paramedical specialists provide the authoritative evidence-based opinions that support optimal outcomes. To maintain our ethical obligations we do not provide any case management or treatment services. WMA's continual focus on innovation effectively responds to the constantly changing needs of our clients.
Our reputation as one of Canada's most respected disability assessment companies is premised on our national network of thousands of seasoned clinical experts — mostly specialists — across all medical disciplines (physical and psychological). We've been entrusted to facilitate over 65,000 expert opinions, as our clients appreciate our medical direction, evidence-based approach and complete independence from ethical conflicts.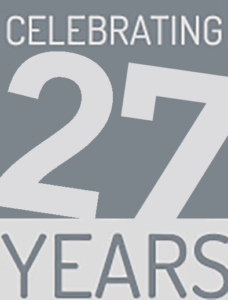 Reasons to Request an IME
Lack of Improvement
Lack of Information
Inconsistencies on File and Client's 'Sixth Sense'
Variances from the Expected Norm
Causality, Disability and Treatment
Assistance on Claim Management
How WMA Processes Assessment Requests
Western Medical Assessments provides a number of vital independent medical services for employers, lawyers, and insurers. If you're dealing with a medicine-related issue and need a clearer picture, explore how our options can help make your decision.
Learn More
Services
Given our decades of experience, WMA enjoys access to an immense network of medical specialist. Get in touch if you need independent medical advice.