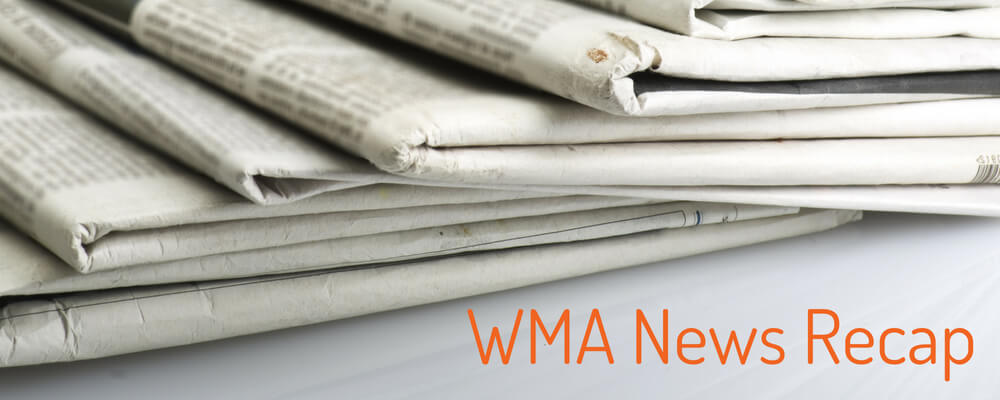 The Ontario Superior Court of Justice found that Manitoba Public Insurance was liable in an automobile incident in Ontario even though the insured had not been paying premiums, and had failed to register their vehicle in Ontario after moving there.
MPI's position was that they were able to deny coverage based on the Manitoba Public Insurance Act, but the court found in favour of the plaintiff's insurer's stance that MPI's position involved a defense unavailable in Ontario, and that MPI had not complied with notice provisions.
Recreational cannabis is becoming legal in Canada — and the laws around impaired driving are changing. Driving while high is already a serious issue. Insurers should be aware of the rules and regulations in their provinces.
Many employers have staff that work alone. This could be retail clerks, delivery drivers, home workers, and more. When employees work alone, the risks increase — but it's your responsibility to keep them safe. Get some helpful tips on the topic here and make some changes before the worst happens.
If you ever need a hand navigating an issue with an employee injury, never hesitate to give us a call to find out how an Independent Medical Examination can help.