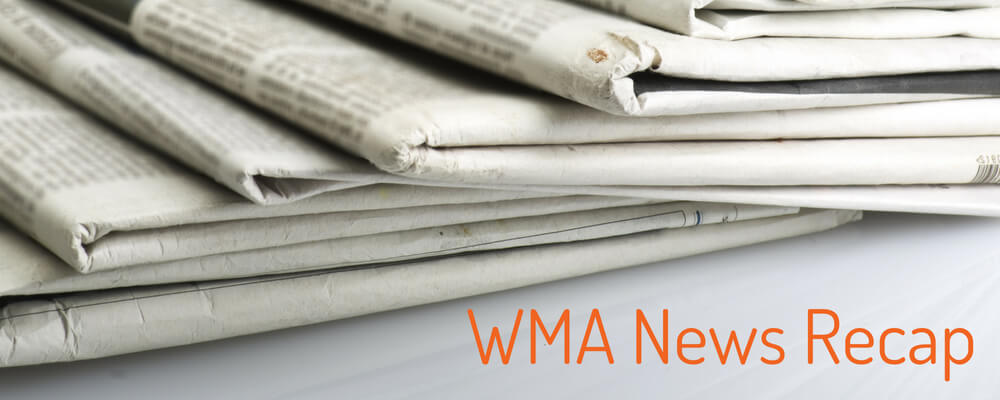 A large vehicle — an SUV or a truck — may reduce the chance of occupant death in a collision, but they do increase the risk to everyone else. At the University of California, San Diego, one study estimates that for each life saved by these larger vehicles, 4.3 other people are killed. Obviously, large vehicles are needed, but this has implications for auto insurers.
A recent case against Sun Life involves a claimant who didn't submit the correct forms by the deadline. It involves a claim for damages for breach of a disability policy of insurance after the claimant was terminated from her employment.
Insurers may also be interested in another case involving a car accident where benefits were denied. This rested on whether the applicant was "catastrophically impaired" due to the accident and her potential attendant care benefits.
Do you find yourself examining difficult insurance cases? You may be interested in the clarity an Independent Medical Examination can bring to the process. That's our specialty, and we've got info to get you started here.