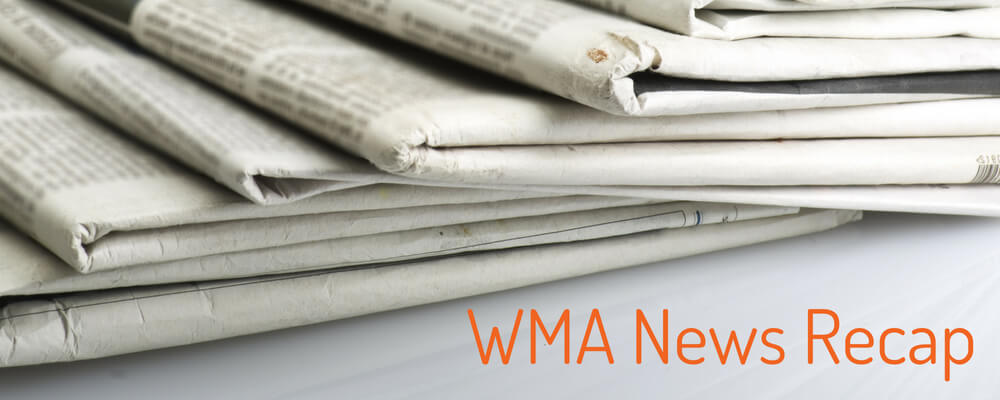 BC's public insurer, the Insurance Corporation of BC (ICBC), is proposing major changes for the province's auto insurance. Under these changes, the premiums paid would be more in line with driver risk, with higher-risk drivers paying more.
A health and safety professional recently won a wrongful dismissal suit. The court found that the employee was fired rather than had quit and had not performed such to justify just cause for dismissal.
Insurers should pay attention to this stat. 9 out of 10 people admit to distracted driving. Many of the distractions cited are the electronic features now built into cars.
That's all for our recap this week. Remember, if you need some help with an insurance case, you may find the benefits of Independent Medical Examinations illuminating. Reach out to our Medical Director Dr. Roger Hodkinson any time for a quick no-obligation call at +1 780 433 1191.