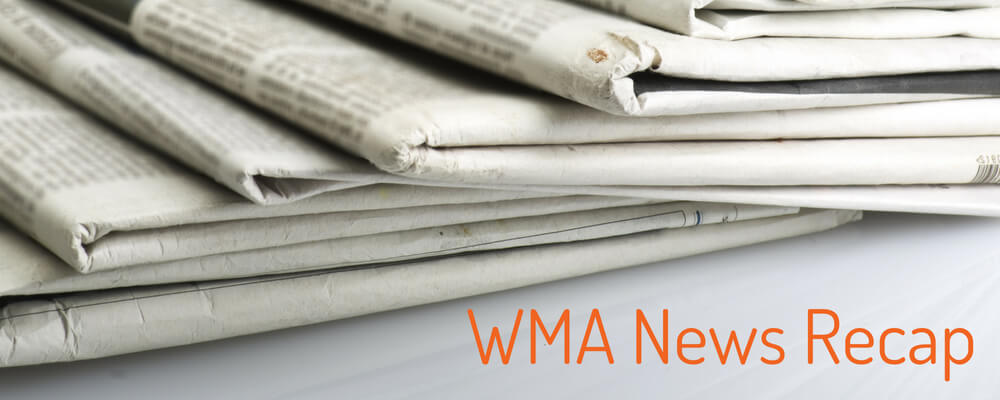 Ontario changed its definition of catastrophic impairment two years ago, a move that affected how auto insurance claimants were able to claim around accidents following June 1, 2016. But companies are still dealing with claims dating from the old definition as claimants try to get the most out accidents occurring under the old rules.
Trucking collisions are up in Ontario, with a 10 per cent increase year-over-year of collisions involving trucks, and fatal collisions up 38 per cent. Lawyers and insurers should pay attention to these trends as organisations work together to understand the cause of this uptick and take steps to mitigate it.
Have you considered disability insurance? Here are three reasons you might want to, even if you don't think you're at risk of needing it.
If you ever need some help evaluating a disability claim, you may find an Independent Medical Assessment a valuable tool to help you make the right decision. Contact us to get started.