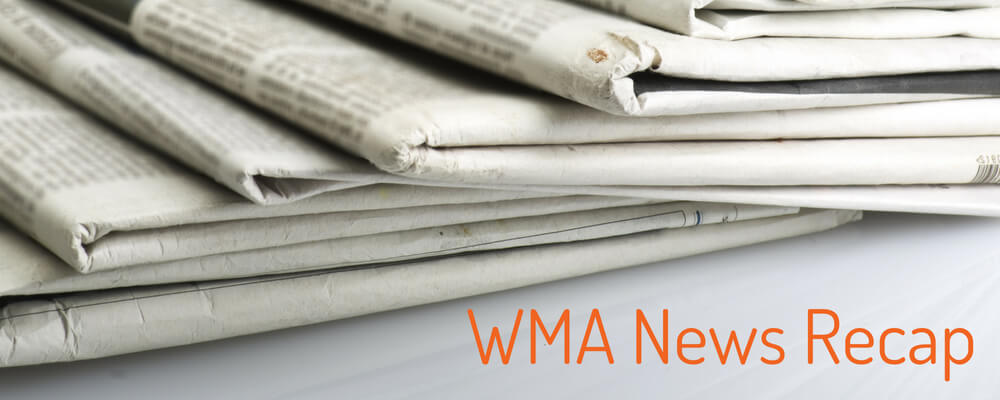 "After the Event" Insurance Can Affect Post-Trial Costs
The BC Supreme Court found that "After the Event" insurance can be a factor to consider when it comes to post-trial costs. The case involved a plaintiff rejecting a defendant's attempt to settle before trial.
"The defendant made reasonable efforts to settle this matter. The plaintiff's failure to accept the reasonable offer to settle should have costs consequences. The ATE insurance held by the plaintiff is a factor that further weighs against costs following the event in these circumstances."
Workplace Stress Affects Mental Health
Canadians cite workplace stress as the primary cause of their mental health problems. Of the 1,600 survey respondents, almost 70 per cent reported that work affects their mental health, with 78 per cent admitting that mental health was their main reason for missing work.
Insurance Premiums Rise in Most of Canada
Where did personal property and personal auto insurance premiums go down this year? Not in most of Canada. All provinces except the Atlantic provinces saw personal auto increases, while all provinces but Quebec and B.C. saw increases in personal property premiums.
Insured Wins Special Costs from Insurer
Insurance companies should be aware of a recent case where the insured won special costs from their insurer after taking them to trail for mental distress and bad faith.
"Special costs were awarded to the insured despite a lack of misconduct during the litigation. The court found that the insurer's breach of the duty of good faith was reprehensible and deserving of rebuke through an award of special costs."
Those are our news updates for the week. Remember, if you're dealing with a tough disability insurance case, you do have options. Check out our guide to Independent Medical Examinations and disability claims.