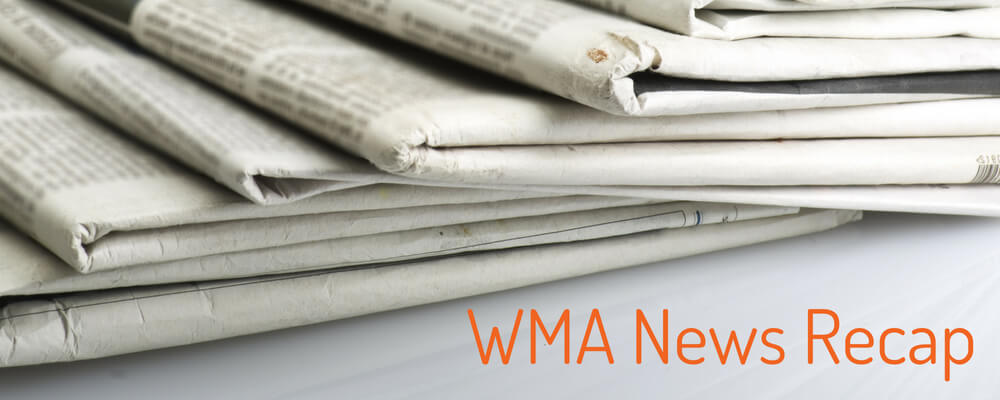 Lawyers and disability insurers could learn from this case. It involves the insurer being responsible for the administration of a salary continuance, but the payments were the responsibility of a third party.
Just because something is possible, doesn't mean it's probable. This was a factor in a recent Ontario case involving a motor vehicle collision in which one driver claimed an unknown instigated. The evidence was not in his favour.
The upcoming ICBC changes will have a big effect on how MVA insurers operate in the province of BC. Now's a good time to get caught up on what's happening and what it means for drivers and insurers alike.
According to WCB data, workplace fatalities are up in Saskatchewan compared to last year, with 37 in the January to August period. Occupational disease (exposure) and MVAs are the leading culprits.
Workplace health and safety is always paramount, but accidents do happen. When you've got an injured worker on your hands, you may want to know how to best approach the situation, how to keep the company running smoothly while respecting their recovery. We recommend learning what independent medical advice can do to help.