We're thrilled to introduce Mary Grimes, our new Director of Business Development at Western Medical Assessments. With over 25 years of experience, Mary brings a wealth of expertise to her newest role and we hope you will help us in welcoming her to the team.
Mary's extensive career has equipped her with a deep understanding of the medical field. She has worked in competitive and dynamic environments across various industries, including medical services, accounting, and SAAS.
Her top priority is understanding the unique needs of our clients and assisting them in achieving their goals. Mary's experience has shaped her into a professional who excels in listening to clients, building lasting relationships, and delivering tailored solutions.
Outside of work, Mary enjoys attending the Edmonton Symphony and appreciating the finer aspects of life. Her green thumb finds solace in gardening, and she explores the world through her travels, bringing back valuable insights and perspectives.
To connect with Mary and explore opportunities in the realm of IMEs and medical assessments, reach out to her via email at sales@westernmedical.ca or call her at 780-220-5052.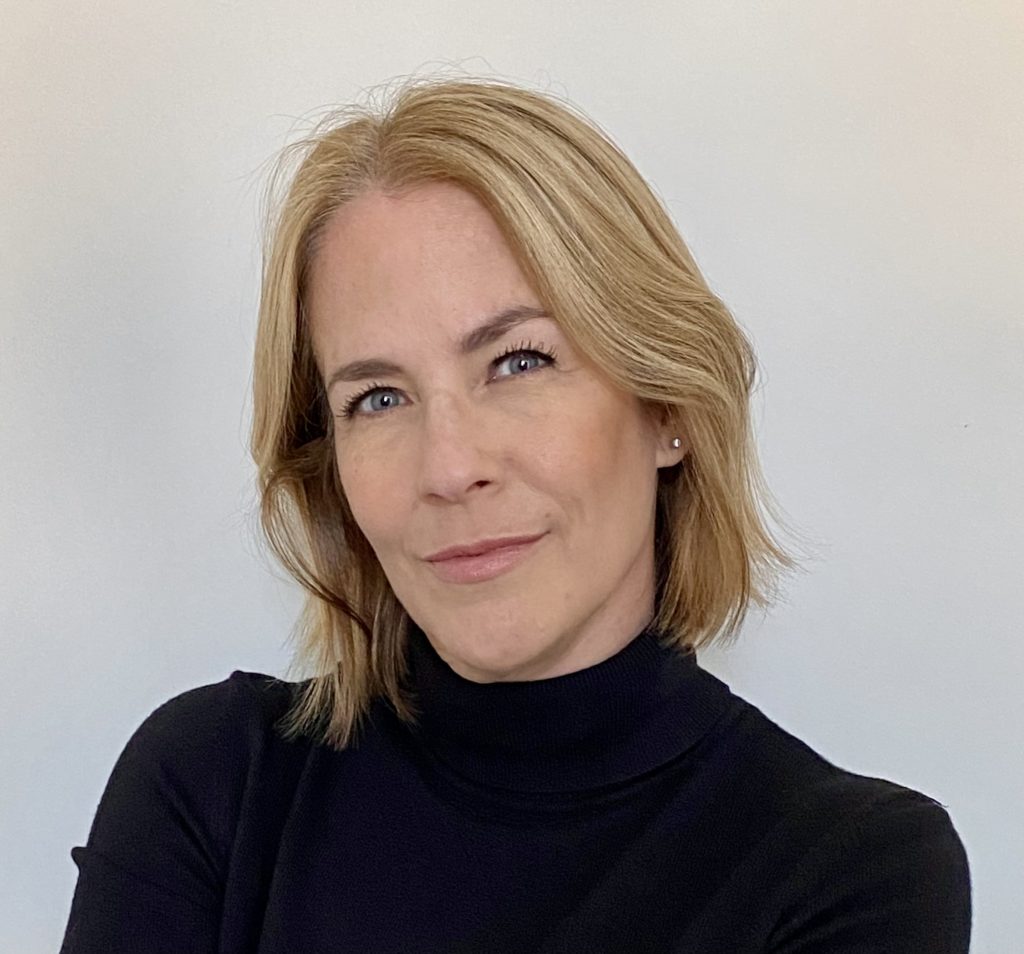 =================================================================
Considering an IME or document review to resolve an insurance claim, legal file, or workplace health and safety issue?
Our specialists provide evidence-based opiions, so get in touch with Western Medical today to learn more about our services.